Once in a while, if I'm lucky, I find myself at a brand new event where the room is filled with a contagious and uplifting energy. The world outside disappears and I become prone to spontaneous fits of laughter. As I'm observing the people around me surrender to the pure enjoyment of living in the moment I realize I'm at the heart of a movement. This is not just another hip Saturday night event. This is a fundamental shift in what I'll now expect from my next night out. This is Learn Something New Saturday.
On the second Saturday of each month, in the old Hildebrandt meat packing plant turned coffee roasting hideaway, food truck shelter from the storm, commercial kitchen incubator, artist collective and believe it or not much more, you can indulge in a three course meal carefully curated by a talented young chef, learn a new art form from a creative and kind soul, make new friends that you can't wait to hangout with again, and enjoy the vibes of a beautiful space filled with happiness and laughter.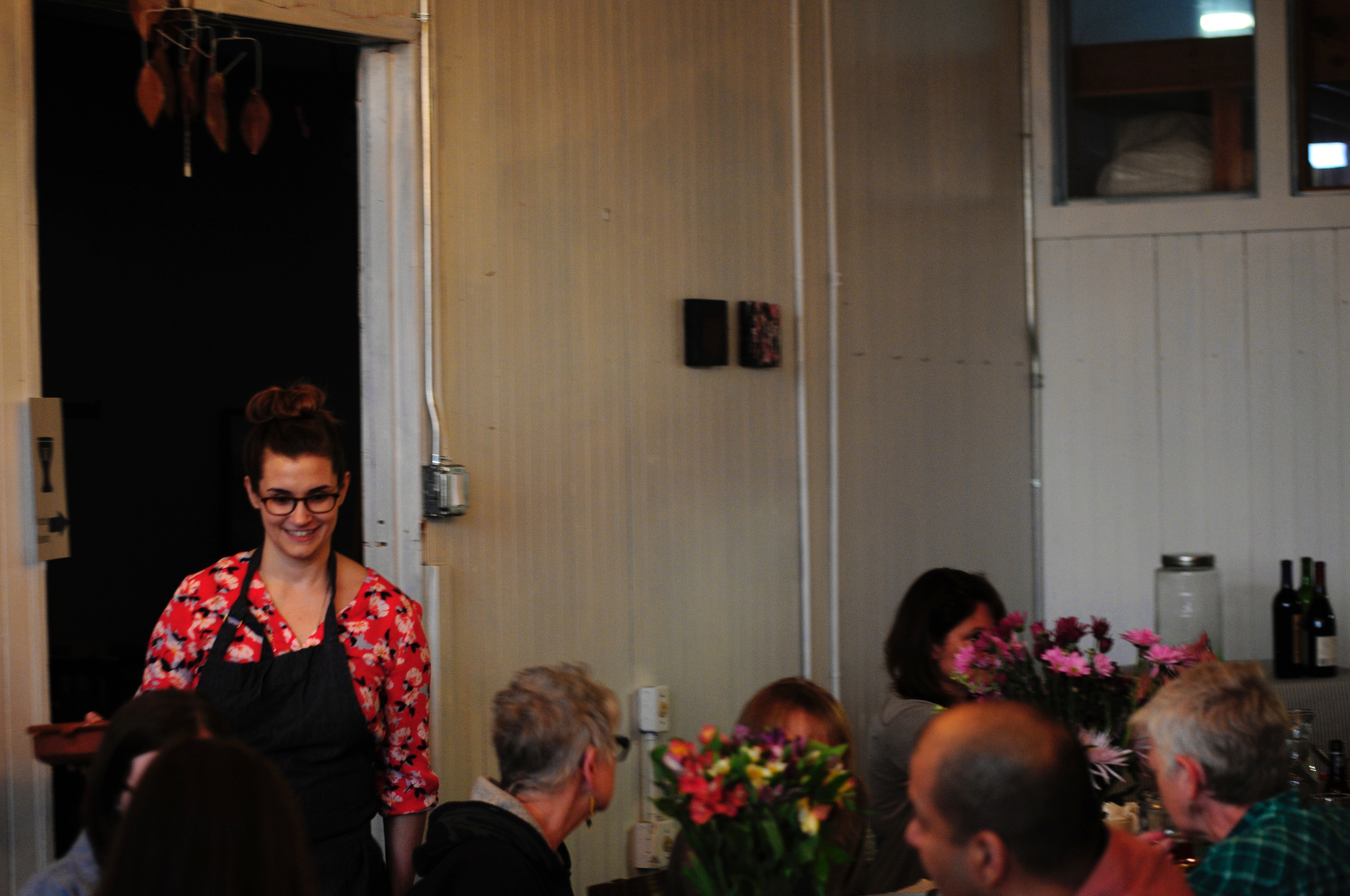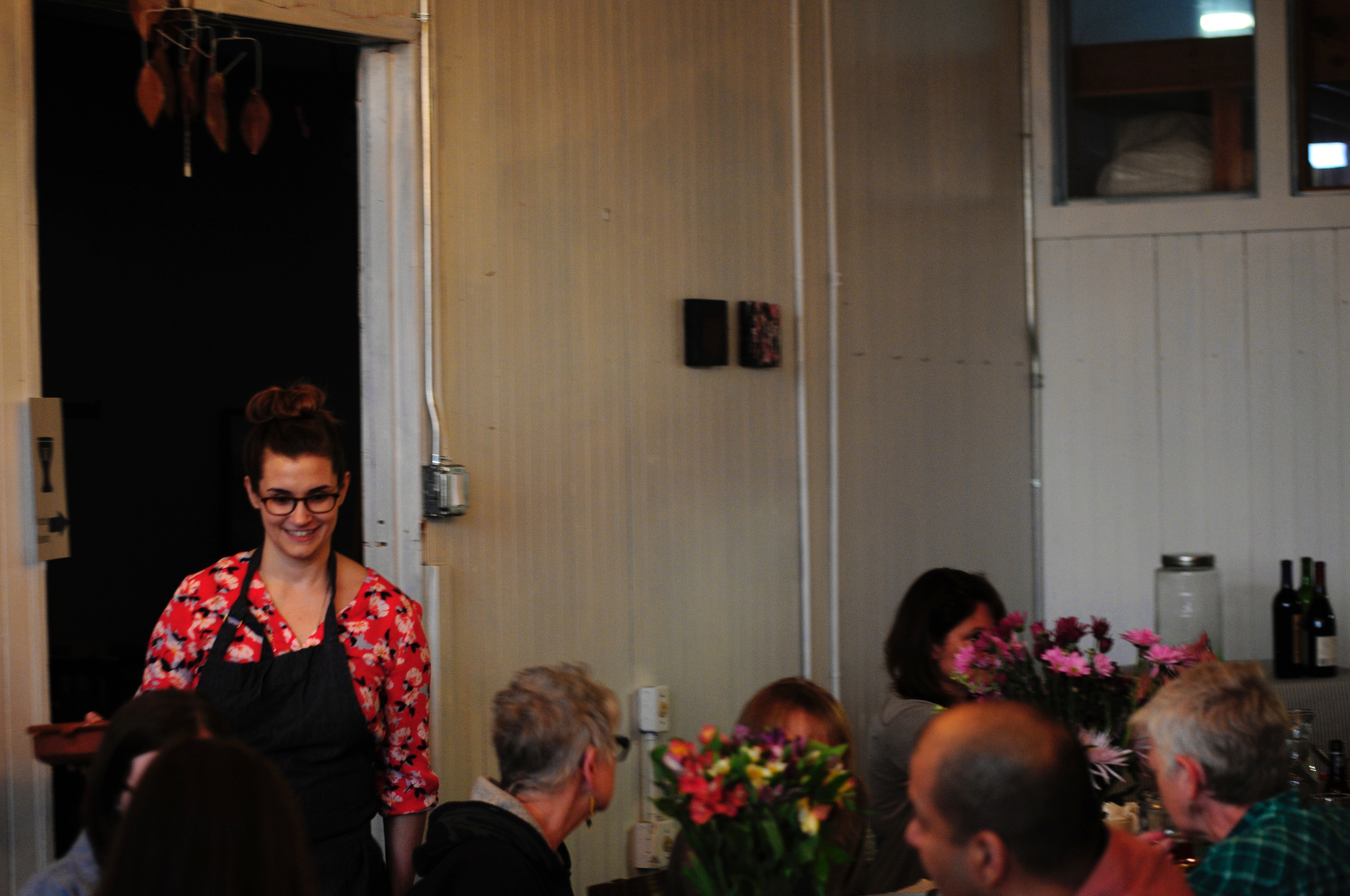 The multi-talented Laura C. Adiletta has created this evening along with gallery owner and founder of the Hildebrandt Artist Collective, Kathryn Simmons. Laura's worked under Doug Katz at Fire Food and Drink which is enough to impress any foodie, but she's also a bad girl entrepreneur who's written for Cleveland Magazine and been a driving force behind several unique businesses that have popped up around Cleveland. This was my first opportunity to meet Kathryn Simmons but she has a warmth that draws you in and makes you want to become best friends with her. She takes any intimation factor out of jumping feet first into a new hobby which contributes to the enjoyment of the evening's activities.
If you love going into the office on Monday and leaving your coworkers in awe of your ability to be at the most fabulous things going on in Cleveland, this event is for you. It won't be long before Clevelanders in the know are fervently attempting to get a spot in this soon to be staple of the what to do in Cleveland landscape.
For now you can follow the Learn Something New Saturday (LSNS) tackk.com feed and be sure to add your email to their list so you get the most up to date news. This event is sure to evolve and spread like wildfire so keep your eye out for opportunities to attend.